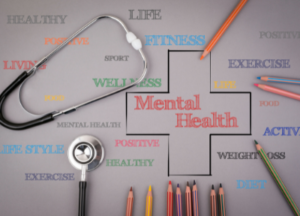 "Suck it up," "cheer up," "snap out of it," "but you don't look sick"- these are just some of the phrases that well-meaning friends and family tell loved ones struggling with mental health issues. Research shows that one in five adults struggle...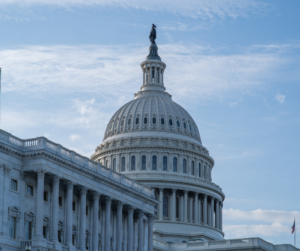 The Departments of Health and Human Services, Labor, and Treasury (the Departments) released Transparency in Coverage (TiC) rules in late 2020 that will require fully insured and self-funded plan sponsors of non-grandfathered group health plans to...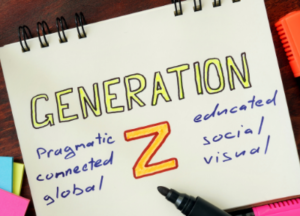 Today's offices potentially span five full generations ranging from Generation Z to the Silent...
CA Insurance License 0649686. Investment advisory services offered through Global Retirement Partners, LLC, a registered investment advisor. Global Retirement Partners, LLC, and Johnson & Dugan Insurance Services Corporation are separate and non-affiliated companies. All J&D email communications are HIPPA Security Compliant and accessible through the J&D secure email messaging center.
Contact
650.266.9700 | info@johnsondugan.com
Johnson & Dugan
390 Bridge Parkway, Suite 200
Redwood City, CA 94065
Social