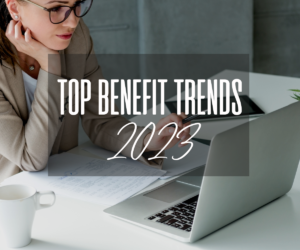 A hot labor market that has seen scores of employees leave their jobs for new and better opportunities has HR and benefits leaders planning to up the ante when it comes to benefits that sway workers to stay. But at the same time, employers also are...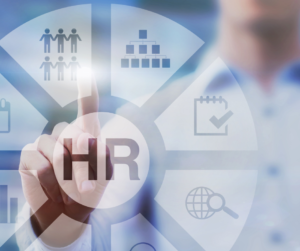 The new year is on the horizon, and everyone is predicting what 2023 HR trends to anticipate. Recently, HR Exchange Network posted a question on Terkel.io to discover what Human Resources and business leaders will be navigating, challenging, and...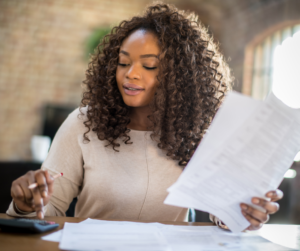 It's often thought that having money leads to happiness.  While that's not necessarily true, being...
Contact
650.266.9700 | info@johnsondugan.com
Johnson & Dugan
390 Bridge Parkway, Suite 200
Redwood City, CA 94065
Social