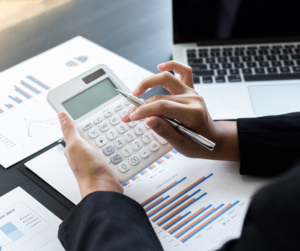 By all accounts, the United States is likely heading into a recession. Already, the country experienced two consecutive quarters of declining gross domestic product (GDP), which is a red flag. Other signs include inflation, the cooling down of...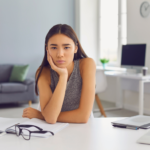 Many young employees from Gen Z are taking to TikTok to express their frustration about the workplace and profess their practice of quiet quitting. Essentially, they are remaining at their jobs and still receiving paychecks and benefits, but they...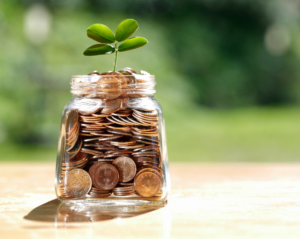 "Financial Wellness" is getting a lot of buzz these days — and for good reason!  After all,...
Contact
650.266.9700 | info@johnsondugan.com
Johnson & Dugan
390 Bridge Parkway, Suite 200
Redwood City, CA 94065
Social