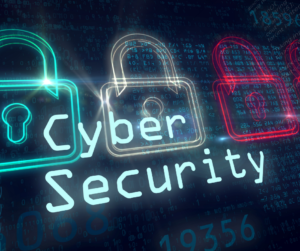 If you are concerned about your cyber security – and you should be – it's essential to know the biggest threats to you right now.  So, what is cyber security anyway?  And how can you protect yourself? Cyber security is the practice of defending...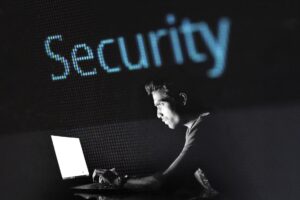 Malicious Email A malicious email can look just like it comes from a financial institution, an e-commerce site, a government agency or any other service or business. It often urges you to act quickly, because your account has been compromised, your...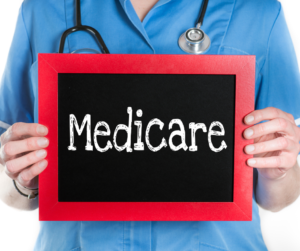 Trying to figure out Medicare can be one of the most frustrating aspects of retirement.  Even the...
CA Insurance License 0649686. Investment advisory services offered through Global Retirement Partners, LLC, a registered investment advisor. Global Retirement Partners, LLC, and Johnson & Dugan Insurance Services Corporation are separate and non-affiliated companies. All J&D email communications are HIPPA Security Compliant and accessible through the J&D secure email messaging center.
Contact
650.266.9700 | info@johnsondugan.com
Johnson & Dugan
390 Bridge Parkway, Suite 200
Redwood City, CA 94065
Social