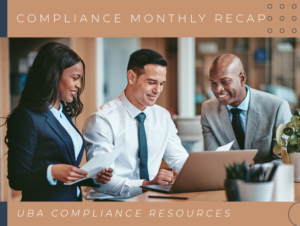 IRS DECREASES 2024 ACA AFFORDABILITY TO 8.39% The IRS has announced a reduction in the Affordable Care Act (ACA) affordability percentage for plan years starting in 2024, lowering it from 9.12% in 2023 to 8.39%. This affordability percentage...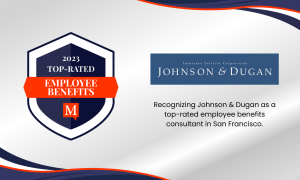 Redwood City, CA, September 13, 2023 – Mployer Advisor, the leading independent platform for employers to research, review, and evaluate insurance advisors has named Johnson & Dugan Insurance Servies a winner of its third annual "Top Employee...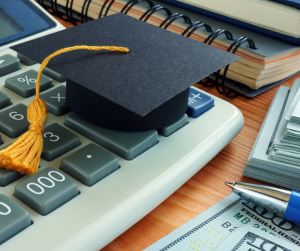 In the U.S., the outstanding balance is $1.75 trillion in student loan debt.  Approximately 55% of...
Contact
650.266.9700 | info@johnsondugan.com
Johnson & Dugan
390 Bridge Parkway, Suite 200
Redwood City, CA 94065
Social