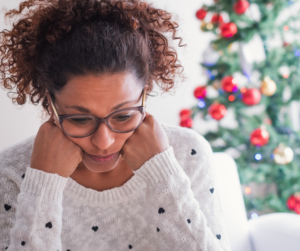 "Children laughing, people passing, meeting smile after smile" stirs happy memories of singing Christmas carols for some, but for others, the holidays can be the most stressful and loneliest time of the year.  The holidays often present a dizzying...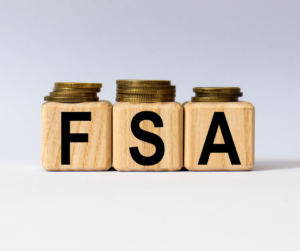 The end of the year is drawing near which may mean you have some extra money to spend. No, you didn't read that wrong.  Many Americans have money in their Flexible Savings Accounts (FSAs) that they need to use up before the end of the year. FSAs...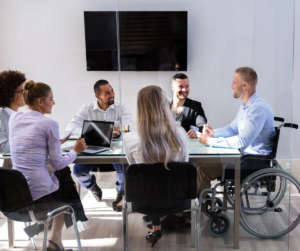 The Americans with Disabilities Act (ADA) applies to employers with 15 or more employees. Despite...
CA Insurance License 0649686. Investment advisory services offered through Global Retirement Partners, LLC, a registered investment advisor. Global Retirement Partners, LLC, and Johnson & Dugan Insurance Services Corporation are separate and non-affiliated companies. All J&D email communications are HIPPA Security Compliant and accessible through the J&D secure email messaging center.
Contact
650.266.9700 | info@johnsondugan.com
Johnson & Dugan
390 Bridge Parkway, Suite 200
Redwood City, CA 94065
Social