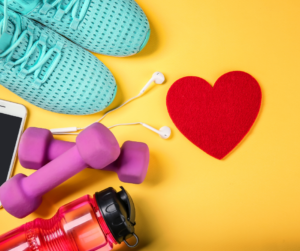 Com­pet­i­tive wages are no longer enough to sat­is­fy and sup­port val­ued employ­ees. Today, a vari­ety of ben­e­fits and perks play an essen­tial role in attract­ing and retain­ing talent. Lifestyle benefits, sometimes referred to as employee...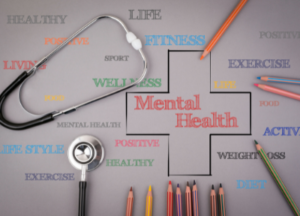 "Suck it up," "cheer up," "snap out of it," "but you don't look sick"- these are just some of the phrases that well-meaning friends and family tell loved ones struggling with mental health issues. Research shows that one in five adults struggle...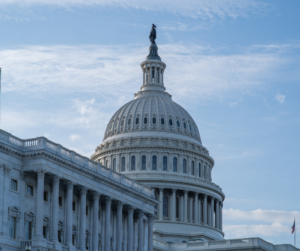 The Departments of Health and Human Services, Labor, and Treasury (the Departments) released...
CA Insurance License 0649686. Investment advisory services offered through Global Retirement Partners, LLC, a registered investment advisor. Global Retirement Partners, LLC, and Johnson & Dugan Insurance Services Corporation are separate and non-affiliated companies. All J&D email communications are HIPPA Security Compliant and accessible through the J&D secure email messaging center.
Contact
650.266.9700 | info@johnsondugan.com
Johnson & Dugan
390 Bridge Parkway, Suite 200
Redwood City, CA 94065
Social